Telephone #: +63 2 8845 2845
Technical Service Hotlines:
+63 917 830 0091 (Globe)
+63 908 881 2817 (Smart)
+63 925 551 4920 (Sun)
Dependable. Professional. Successful.
NUOVOTEC is an industry leading supplier of power protection systems, equipping individuals and businesses with the products and services that protect their investments. We believe that all of our clients deserve the highest level of service, and we are committed to providing just that. Explore the rest of our website to learn more, and get in touch with us.
To serve as an efficient link between manufacturers and developers of power quality systems, and industries within our area of responsibility.
To nurture harmonious relationships with customers that will enable the entry and establishment of proven and cost-effective technologies and systems in our territory.
To be an industry leader in providing

new

energy and power protection systems across multiple industries, with high quality solutions accessed by Filipino customers.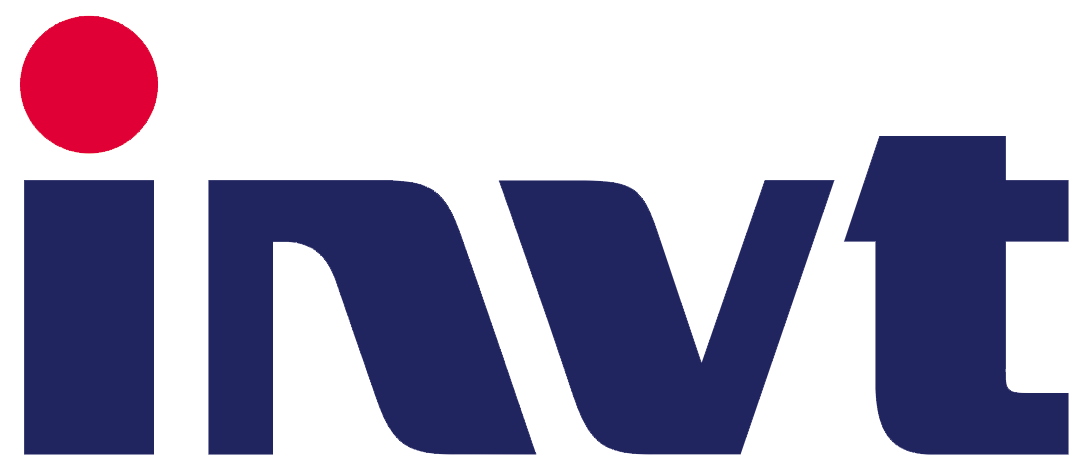 Uninterruptible Power Supply (UPS)
INVT Power, a key high-tech company, subsidiary company of INVT Group (Stock code: 002334), is the leading total power solution provider in China.

Over the past years, it has been dedicated to providing high quality products and services to its global customers. So far, it has gained more than 600 patents and has customers and partners from more than 80 countries, in areas of government, finance, internet, communication, traffic, electric and industry.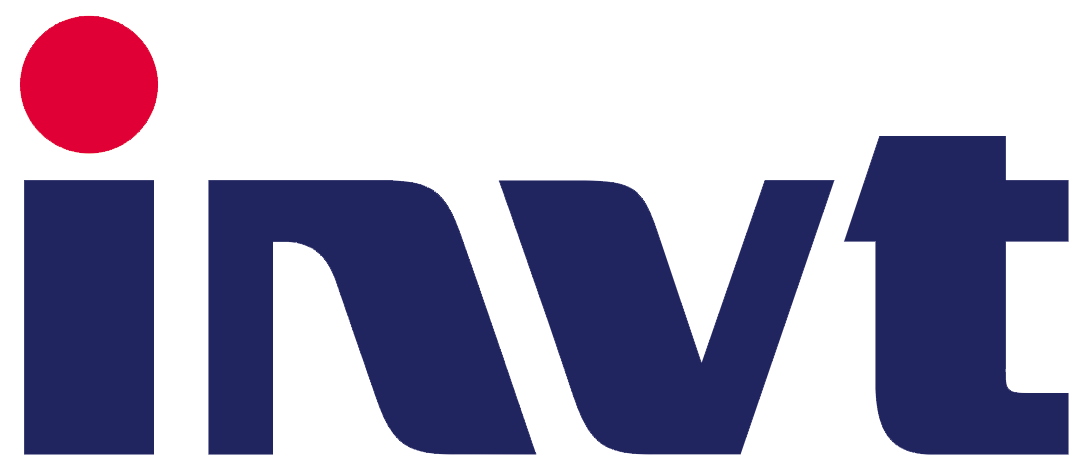 RM Series Modular Online UPS
25-600kVA (380V/400V/415V)
The RM series modular UPS provides the most
compact footprint of less than 2㎡ with maximum
capacity of 900kVA.With best reliability and high
performance, it has been leading the domestic
market for years.

RM series is considered to be the best power
protection solution for large data centers, as well
as for sensitive electronics.
Aerospace Baykee Technology
Uninterruptible Power Supply & Solar Inverters
Aerospace Baykee Technology Co., Ltd. was established in 2007, a professional manufacturer and exporter with R & D in improving power quality products like Uninterrupted Power Supply (UPS), EPS, inverters, AVR, etc. Headquartered in Foshan, the earliest cooperation in China power industry passed and approved by ISO 9001 & ISO 14001, OHSMS 18001, CE, 3C, TLC and CQC quality standards.
Aerospace Baykee has undertaken and accomplished the service in Nanjing Youth Olympic Games, Wuhan-Guangzhou high railway, Beijing-Shanghai high railway, Guangzhou Asian Games, ShangHai World Expo, GuangZhou TV tower, GuangZhou Baiyun Airport, YangJiang nuclear power station, C919 large aircraft project, Alibaba Shanghai IDC data center, Hong Kong-Zhuhai-Macao Bridge, China military weapons, and other public projects in domestic China.
GridStone Electric Co., Ltd.
Digital Voltage Stabilizers, Automatic Voltage Regulators, Transformers
Founded in 1983, GridStone Electric specializes in auto voltage optimizers and transformers. As the first manufacturer of auto voltage optimizers in China, GridStone have installed tens of thousands installations later. The products range from servo motor voltage optimizer, SCR control voltage optimizer, IGBT control frequency and voltage optimizer, to LV and HV transformer and reactor. Thanks to over 30 years in the business and on-going technical research, GridStone has become a competitive high-tech company, and meet the requirements of a constantly growing number of customers through design, production and service.
Aerospace Baykee is excited to extend our three-phase solutions with CHP 300 Series of transformer-based, double conversion online UPS. The series adopts high-speed microprocessor (MCU), Programmable Logic Device (CPLD) program which are controlled by software, the sixth generation low-exhaust and large power IGBT and static switch as power components.
True Online, Double Conversion

7" LCD Touch Screen Control Panel

Stable Rectifiers and Harmonic Filters

IGBT PWM Inverter Technology

256 Real-time Event Log with detailed paramaeters
Low Frequency, Online UPS
10kVA to 600kVA / Three Phase
​
2/F SE Building, Dona Soledad Avenue corner Ethiopia Street, Don Bosco, Paranaque City, Metro Manila, Philippines 1711
T #: +63 2 845 2845
F #: +63 2 845 2830